HCC - Halal Crypto Community is the 1st and biggest fans community in telegram of IslamicCoin (ISLM). Over 300k followers Muslim crypto fans from 15 countries. We write articles, analyze, trade, discuss and HODL IslamicCoin. Our team members, being early adopters and contributors to HAQQ blockchain, do BUIDL DAPPS on top of HAQQ blockchain.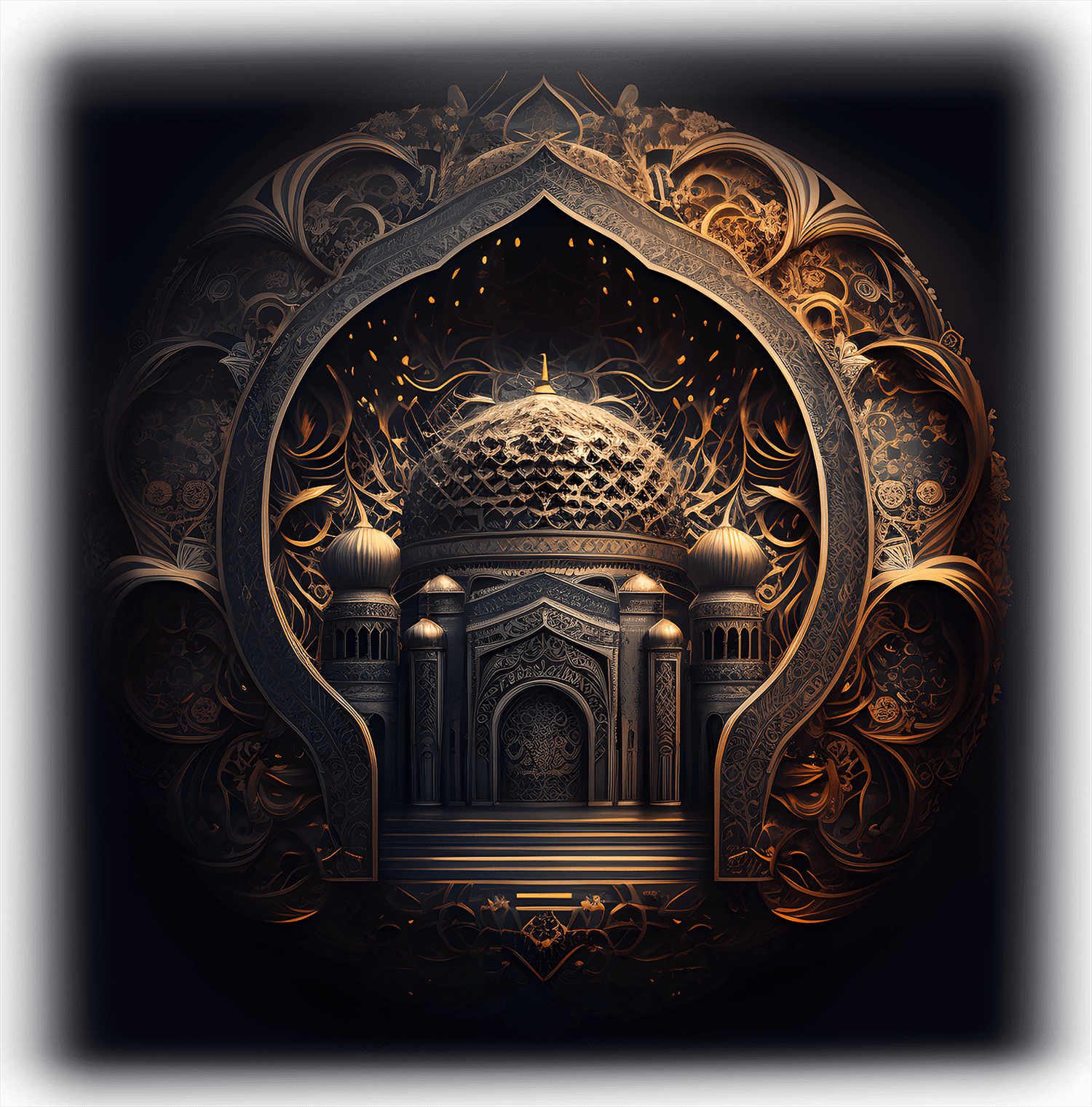 IslamicCoin, ISLM on HAQQ blockchain – is the Century crypto and blockchain with recognizable fetwa from the top Muslim Scholars and is the Islamic Ethereum. Its private sale ended May 2023, with over 200 million USD capitalization. It's private sale was done exclusively for qualified investors and HNWIs with cheques starting from 1 mln. USD. HCC is democratic way to purchase ISLM in retail, since it is backed 1:1 by ISLM.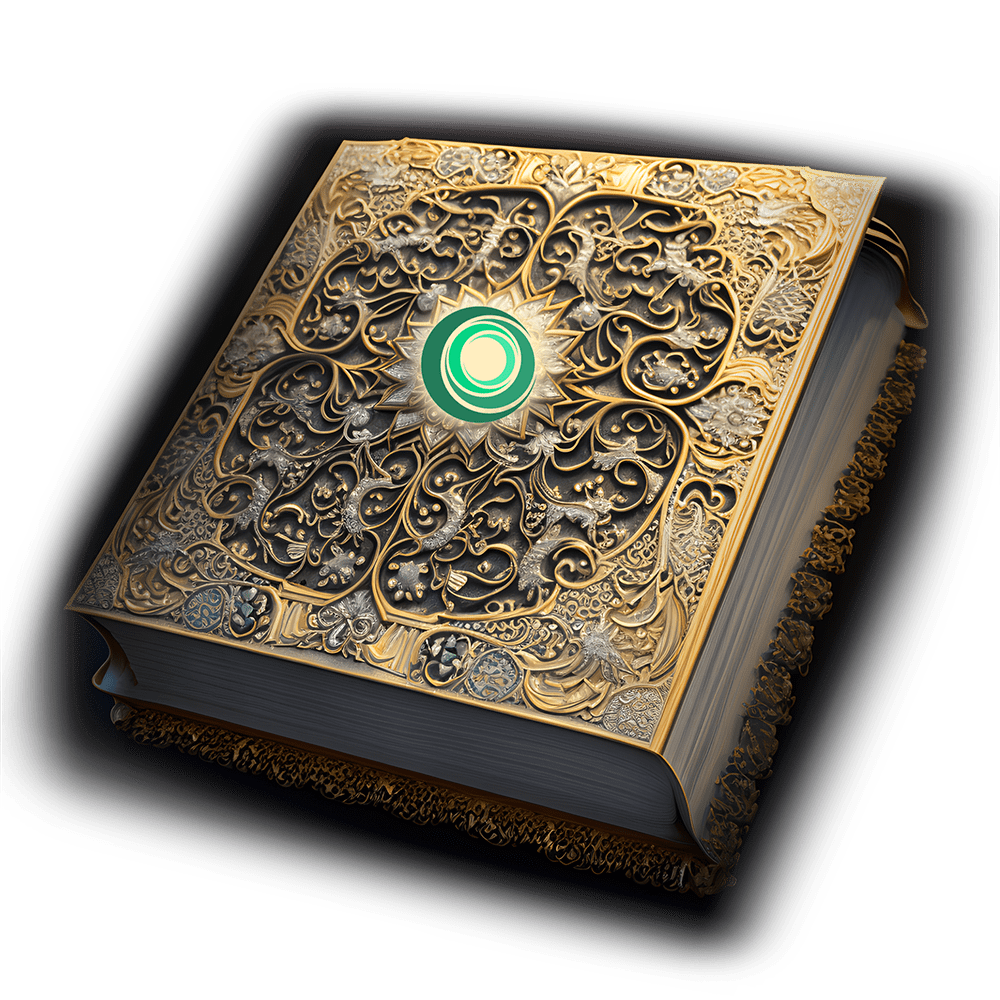 Check out the detailed concept of Futura SuperApp, in which HCC token is the settlement token. Soon we will prepare separate WP for the project as well.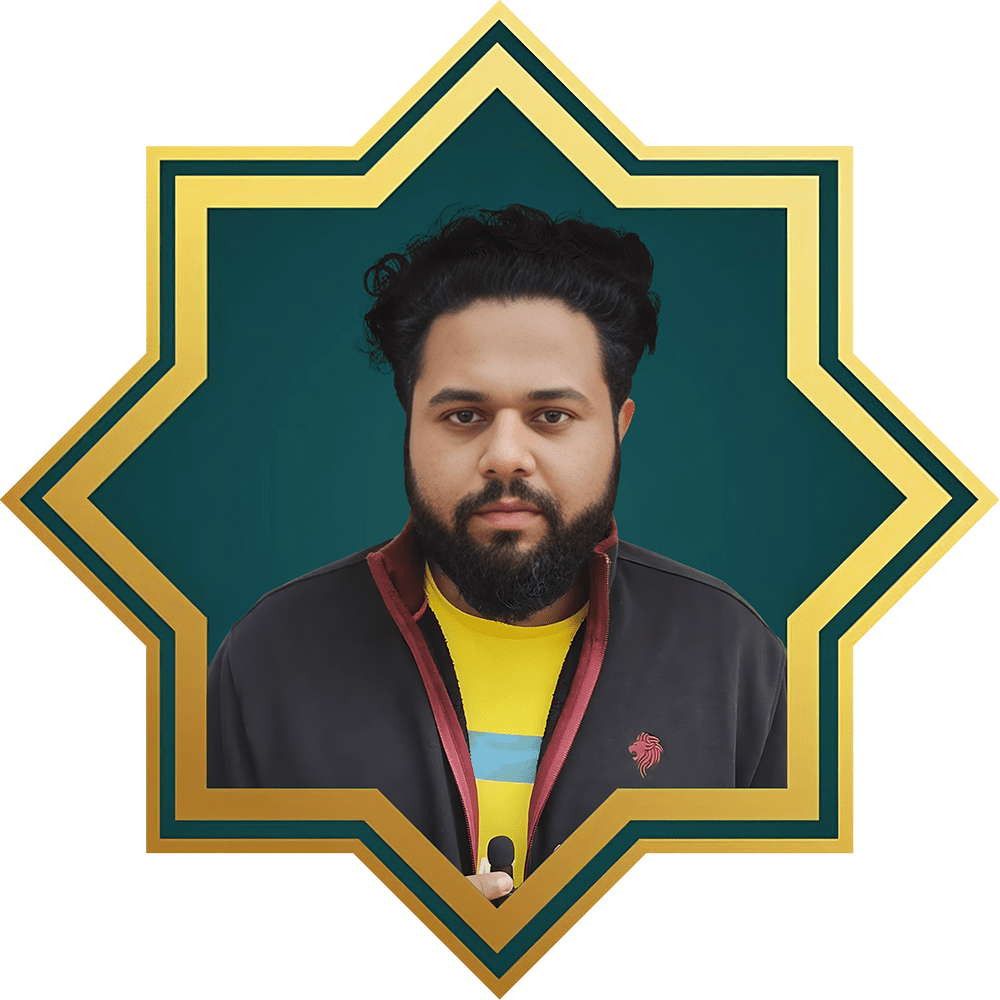 Crypto-enthusiast, popular content creator, web3.0 influencer and blogger with a large audience of followers.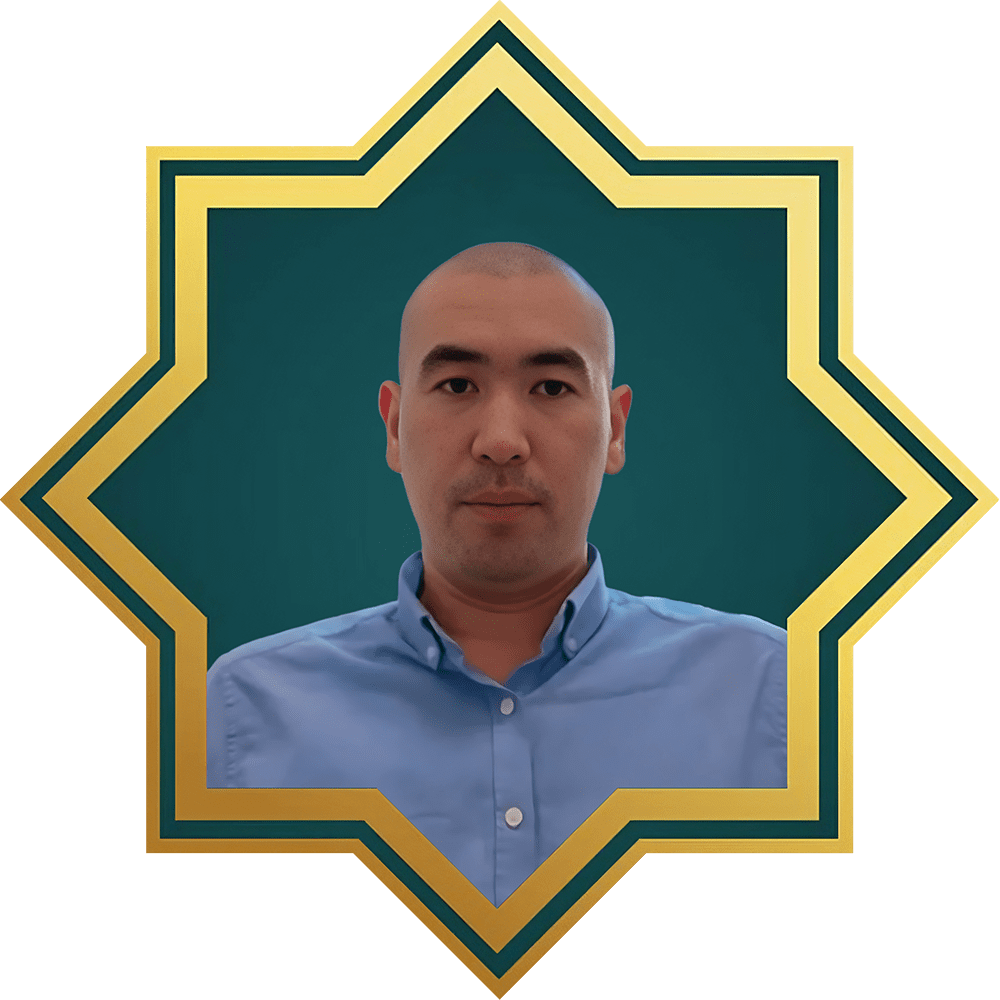 Blockchain expert and crypto influencer who currently represents a major cryptocurrency project. Works in the world of crypto since 2013.
A blockchain expert and influencer with a passion for decentralization and innovation.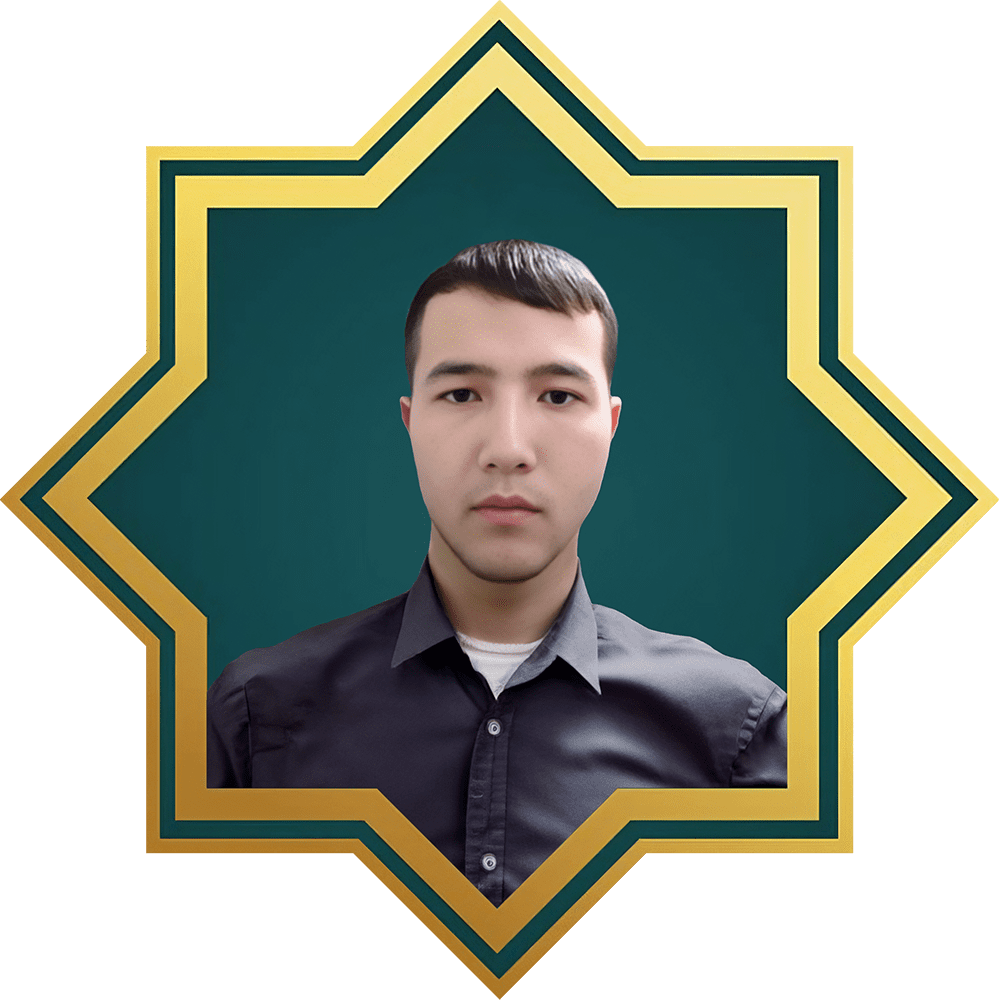 Сreates awareness and acts as a liaison between the team and the community. Project telegram chat admin.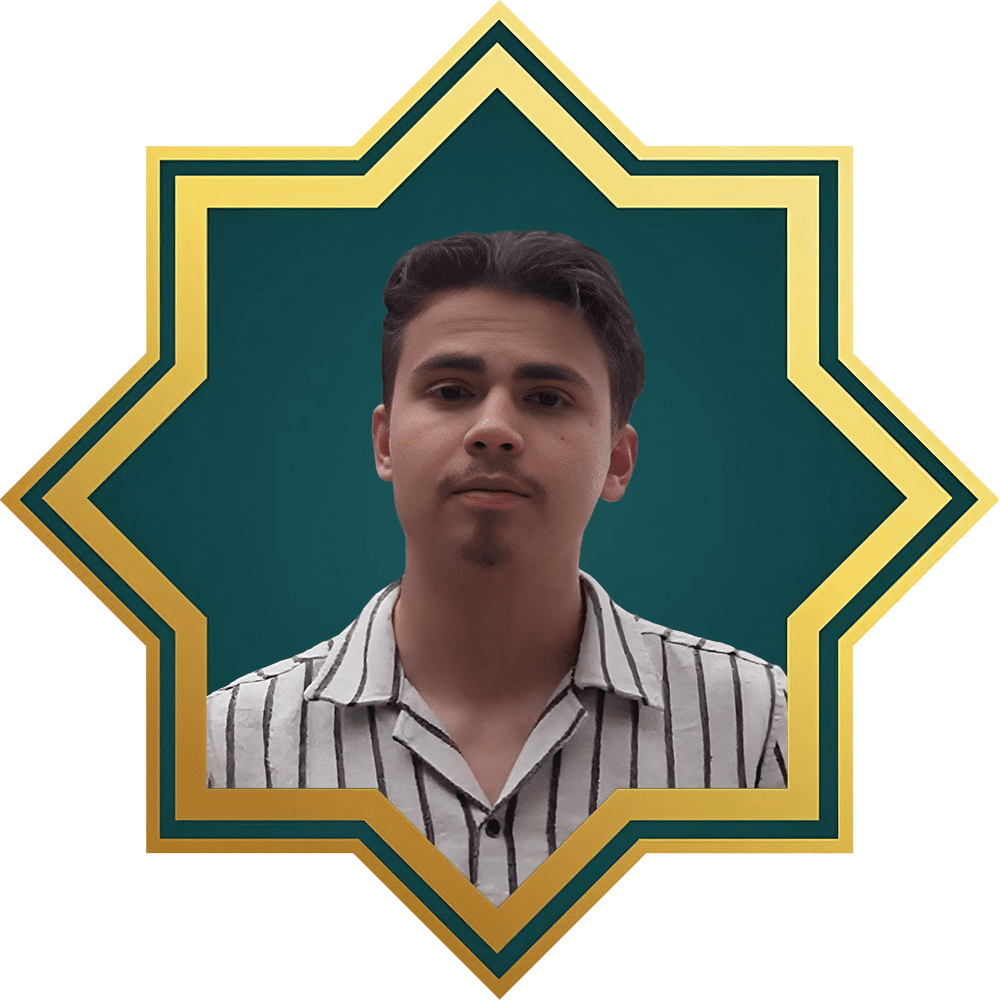 Spends a lot of his time on social media, blogging, and attending conferences to promote the project. He also engages with the community by answering questions and addressing concerns.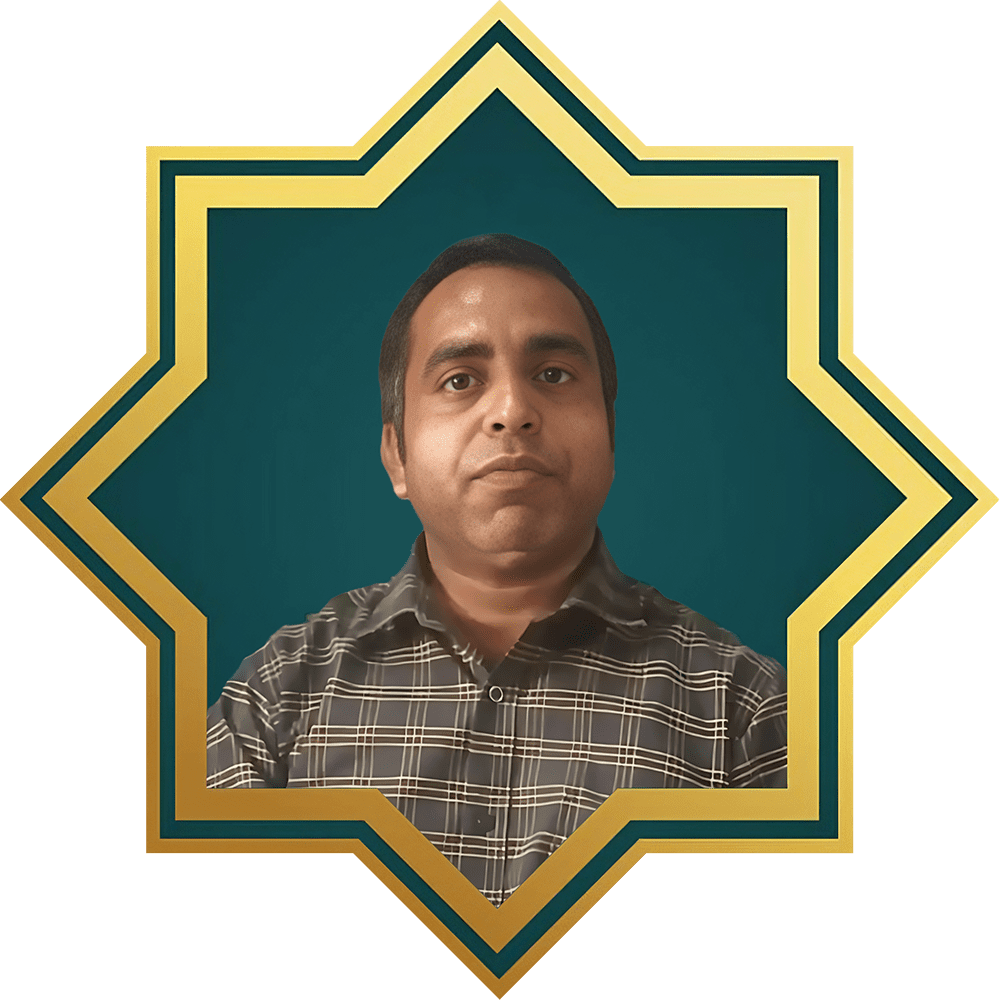 In the past advised successful blockchain projects and managed airdrop and bounty programs.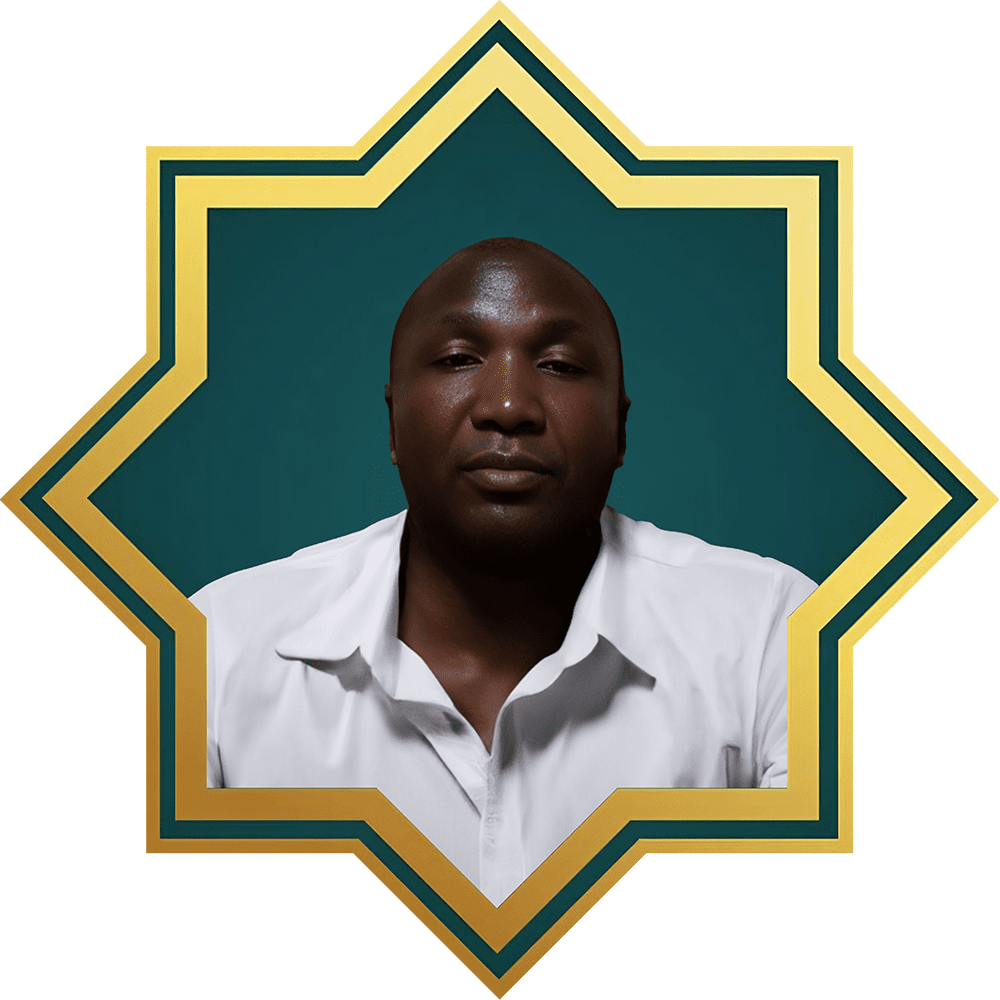 Passionate about crypto and its potential to transform finance.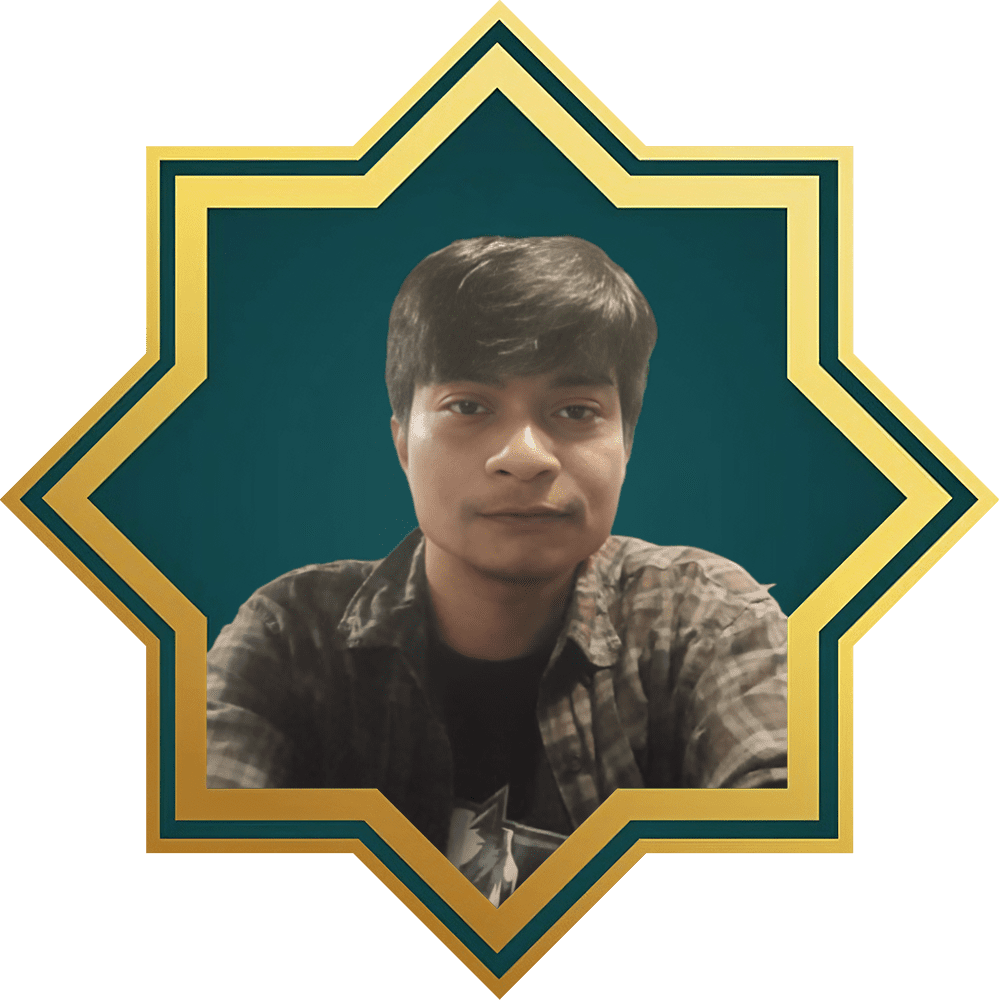 Promotes the project, engages with investors, and builds trust in the community. Project telegram chat admin.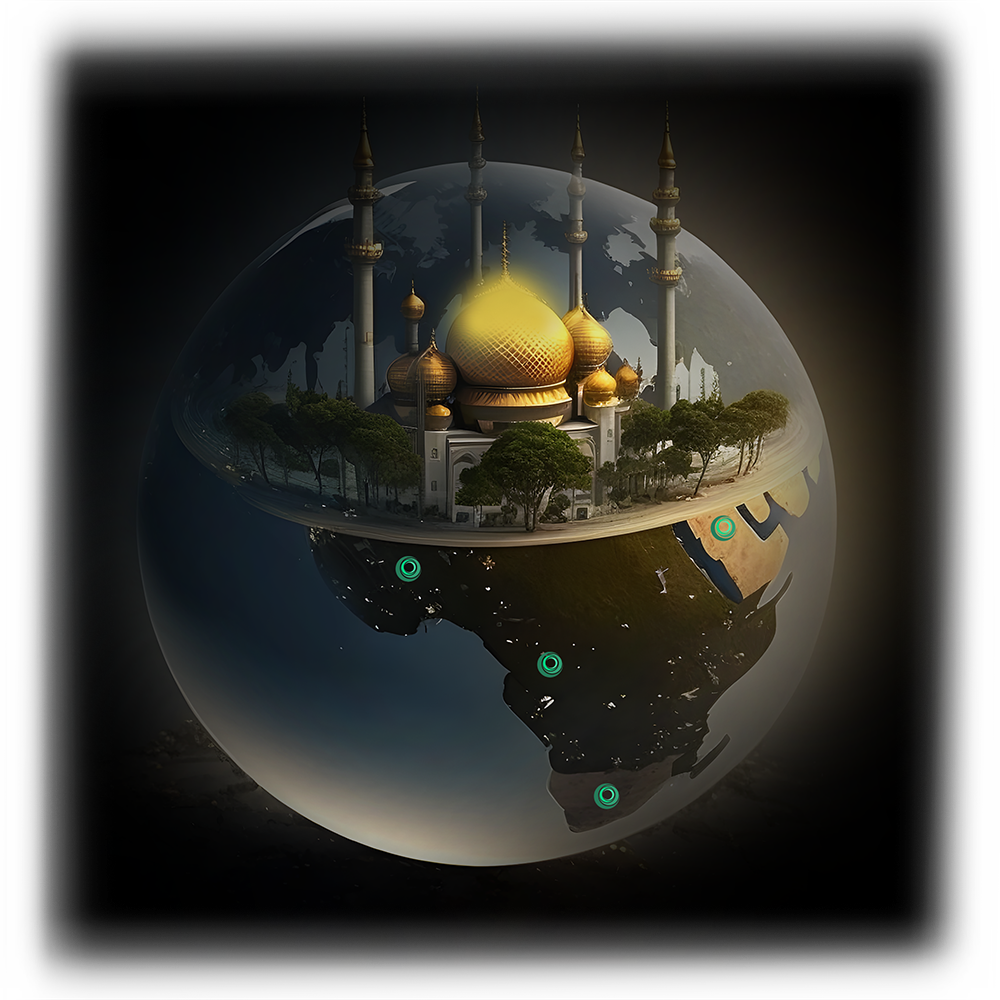 The HCC tokenomics model is yet under development. Join our community and lets discuss it! Take part in community tokenomics together with us! At the moment anyone can mint HCC token on the top blockchain by locking ISLM coins, so ISLM is the floor price of HCC, below which it wouldn't fall!
Blog
The Future of Digital Ownership Beckons SEPTEMBER 21, 2023 – Digital art and collectibles are transforming the face of ownership in the digital age, and there's no better representation of
Read More »
Blog
Mohammed AlKaff AlHashmi, co-founder of "Islamic Coin," suggests that as cryptocurrencies prove themselves as a store of value or a medium for transactions, they will gain greater acceptance as "Shariah-compliant"
Read More »
Blog
Today, we had the privilege of hearing Mohammed AlKaff AlHashmi delve deep into the evolving landscape of Crypto Ecosystem and Industry Growth. Not only did he shed light on the
Read More »
done
Launch of Futura SuperApp for Android
Link >>
1
done
Launch Futura
SuperApp website
Link >>
2
done
Launch of Halal Crypto Community in telegram
Link >>
3
done
Minting NFTs in Futura SuperApp on HAQQ blockchain
5
done
Launch of Halal Crypto Encyclopedia
Link >>
4
END
Q1'23
Haqq.community website TBD
6
END
Q1'23
Web3 built in browser in Futura SuperApp TBD
7
TBD
Q1'23
Launching limited private sale of HCC tokens within HAQQ community
9
done
Demo Haqq messenger for android
Link >>
8
TBD
Q1'23
NFT collections on HAQQ blockchain in FuturaSuperApp TBD end Q1
10
MID
Q2'23
HALAL legal NFT marketplace on HAQQ blockchain in Futura SuperApp
11
MID
Q2'23
Custom tokens minting DAPP on HAQQ blockchain
13
END
Q3'23
APPLE Futura SuperApp wallet
14
END
Q2'23
Semi DEX and CrowdFunding platform of Halal Crypto Community using HCC token as gas
15
END
Q3'23
17
END
Q2'23
Waste management rewards App on HAQQ
16